APM Map 🗺️ Issue #7: On Estimation Questions & the 2020 U.S. Presidential Election
APM Map Interview Prep mini-series - Analytical Interviews (Part 3 of 4)
APM Map 🗺️ is your one-stop destination for navigating your APM recruiting journey. The site is *live* at apmmap.co, and the APM Map newsletter will run weekly this fall, spotlighting incredible APM recruiting resources & mentors along the way.
In today's issue:
🧘🏻‍♀️ Mindfulness by Mima: On finding clarity in ambiguity

🗺️ The Journey: Interview Prep > Analytical Interviews

Mima's Philosophy

Featured Resources

🌏 Community Partner: Rocketblocks
👩🏻‍💻 APM Map Mentor Spotlight: Nelly Lin

Hey friends - hope you have been taking lots of care ❤️
I'm not going to lie — I've spent a lot of this past week lying in bed Doomscrolling on Twitter. And then Facebook. And then YouTube. And honestly, even my email. Although my anxiety this past week has come from a lot of places, election anxiety has definitely played a huge part.
Reflecting on both my own election anxiety and this week's topic of analytical interviews, I've realized they share a similar thread: they both seek to find clarity in ambiguity. The future after Tuesday, November 3rd is incredibly unclear and ambiguous, but I know for sure that one way we can find clarity in that ambiguity is to exercise our right to vote 🗳 (btw, if you're registered to vote in the U.S. and you haven't voted yet and plan to do so in-person, find your polling place here).
Similarly, when tackling a hefty estimation question like "Estimate the total number of videos on YouTube", there is a lot of ambiguity. How many users/accounts does YouTube have, past and present? What percentage of those users create content and upload videos on YouTube? How often? In many ways, your job in tackling difficult analytical questions is to also find clarity in ambiguity. You could even use your estimation skills to answer "How many votes will be cast in the 2020 U.S. Presidential Election?" (if you do try this question out for fun, please share this with me! Would love to see it 🎉 )
This Tuesday, we will find clarity by casting our ballot at our local polling place, if we haven't already. In your analytical interviews, you will find clarity by asking the right questions & planting a tree 🌳 (more on this below). Together, we'll skillfully navigate ambiguity and find our path, whatever it may be.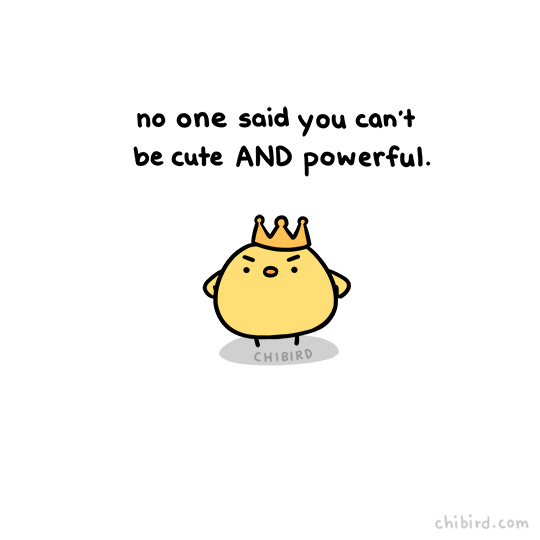 LOL, I just noticed the last three sentences rhymed 😂. Anyways — here's to bringing 👑 this energy 👑 to the polls on Tuesday.
If you want to chat more about finding clarity in ambiguity, or need a pep talk before that big upcoming interview, DM me on Twitter!
🗺️ The Journey: Interview Prep > Analytical Interviews
Since everyone is at different stages of the interview process, if you need an overview of all types of interviews, you can check out APM Map's Roadmap to Recruiting 🚗 or the 180+ resources we have up on the APM Map directory.

💡 Mima's Philosophy
Finding clarity in ambiguity. At the end of the day, analytical interview questions are trying to test for your ability to navigate ambiguity. Whether it be "Estimate how much it costs to run Gmail for a year" or "How would you measure success for FB Events", these questions are designed to be unclear, so it's your job to clarify them. Interviewers care less about the numbers you come up with and more about how clear and logical your thought process is. Which brings me to …

Root yourself with a tree 🌳 . As with every other Gen Z-er, ya girl is obsessed with plants 🌿 . Sadly, this tree is more of a decision tree, but once you land your dream job, you can buy yourself all the succulents and plants that your heart desires. Until then, check this out: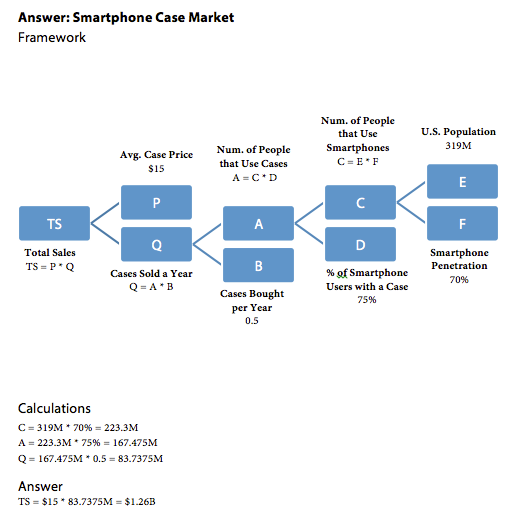 This sample picture that I pulled from here is exactly the type of tree I used when tackling estimation questions. It clarified my thinking process so much, and made the math a lot easier too. You can find more examples like this in Lewis Lin's The Product Manager Interview! You can likely use a similar decision "tree" approach for your Execution interviews as well - more on those types of questions below.
📚 Featured Resources
Want to learn how to tackle Estimation questions?

Want to learn how to tackle Metrics / Execution / Diagnosis questions?

I didn't do a lot of these questions in my interview loops last year because they weren't relevant to the companies I interviewed with. So today, I'll turn to some experts:

FB RPMs (Facebook is known to ask Execution questions)

Want to try some Estimation and Execution questions in your mock interviews? Check out this PM question bank (where you can filter questions for Estimation or Execution questions) recommended by APM Map Mentor Roshni Rawal
Each week, this section will be dedicated to spotlighting one of our awesome community partners. Our goal is to bring you as many freebies, discounts, & more to make the interview prep process more equitable & financially accessible. This week, we're excited to feature Rocketblocks!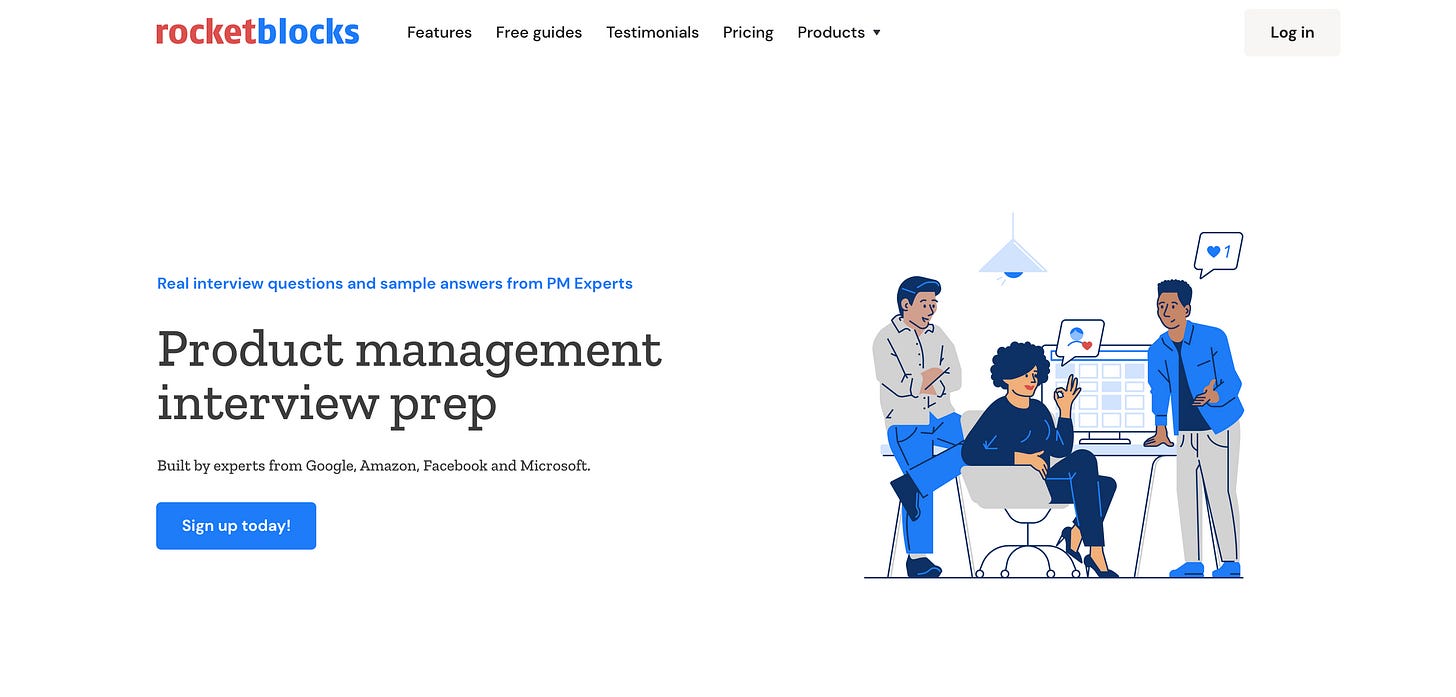 What is Rocketblocks? Rocketblocks is an interview prep platform with PM tracks, built by experts from companies like Google, Amazon, FB, and Microsoft.

Their approach is simple: decompose interviews into atomic skills and give you the tools to master them.

The Rocketblocks Philosophy:

Concepts: guidance and review on key topics (e.g., product analytics, positioning, technical fluency, product strategy)

Drills: high-quality interview questions and sample answers to hone your skills (e.g., product sense, analytics, technical fluency, etc).

Expert coaches: access to experts with experience at top companies like Google, Facebook, Microsoft, Amazon, Uber and more.

Want to try out Rocketblocks? The Rocketblocks plan starts at $35/month (which is, highkey, the cheapest interview prep course I've seen by far), and with the code apmmap25, you can get 25% off your monthly plan (!!). We are so grateful to Kenton & team for making this opportunity possible for the APM Map community. If you're in your final crunch of interviews, Rocketblocks might be perfect for that last push 💪

If this is over your budget, Rocketblocks has a free YouTube channel you can check out as well! We linked some of their awesome videos in the Featured Resources section as well.
👩🏻‍💻 APM Map Mentor Spotlight
Each week, this section will be dedicated to spotlighting the awesome work that our APM Map mentors are doing. This week, we're so excited to feature Nelly Lin ❤️
Meet

Nelly Lin

, Senior APM @ Wayfair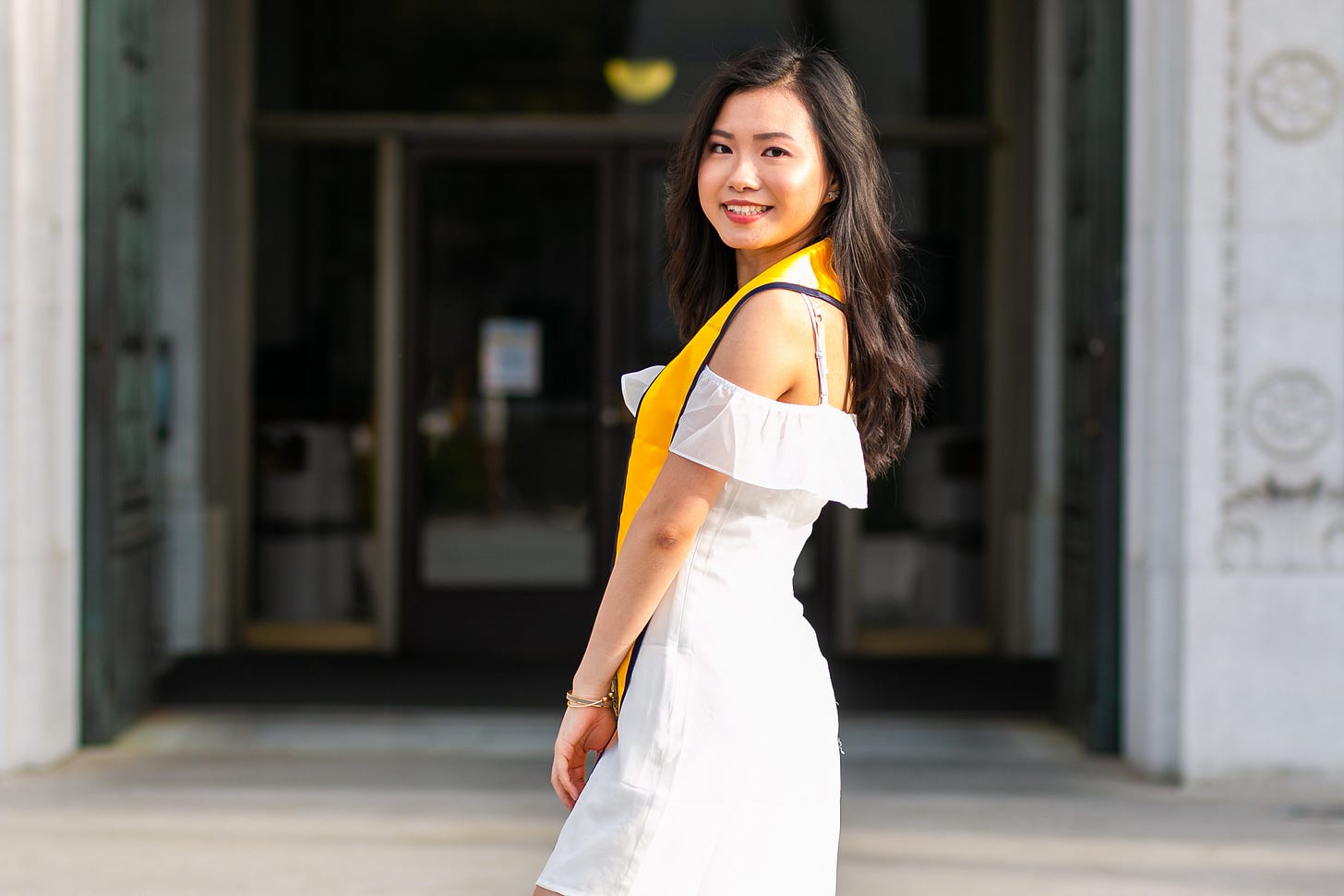 Curious about Nelly's Path to PM? Check out her recommended resources for PM interview prep here 🗺️
Wondering what Nelly is thinking about next? Nelly is a co-host of a podcast called Two Addys & a Coffee, Please. The podcast aims to break the stigma of talking about mental health especially in Asian American communities. She shares her experiences with listeners so they can feel less alone and more empowered. Nelly is also currently writing a book (August 2021) about overcoming adversity and challenging the status quo featuring the stories of women of color and their successes in various industries.

Think Nelly is as incredible as we do and want to stay in touch? Connect with her on LinkedIn!
Here's to finding your own path ✨
Jeff & Michelle @ APM Map
---
🗺️ If you're loving APM Map and want to support us, please feel free to share the website (apmmap.co) and/or this newsletter, or buy us a coffee. If you have any questions about APM Map or APM Recruiting, DM Michelle on Twitter!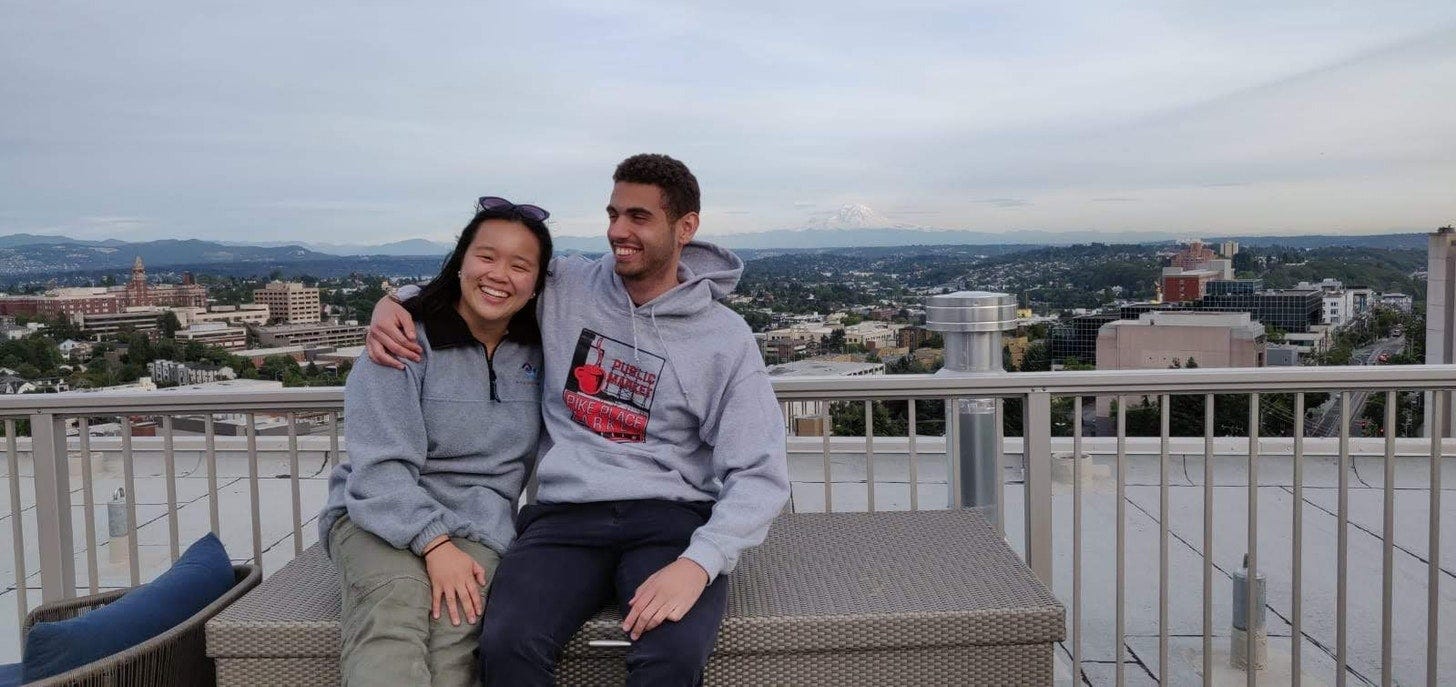 Hey! We're Jeff & Michelle — the creators behind APM Map, and we're rooting for you this recruiting season. If you want to check out our other side projects, Jeff writes about navigating life as a first-gen college graduate @ Second Gen & Michelle writes about the intersection of tech + self care / community care / structural care @ Tech Care. Thanks for joining us on our journey :')