Issue #1: Welcome to APM Map 🗺️
The exclusive launch to the APM Map Waitlist -- link inside (!!)
Hey there 😌
After four months of grinding away on APM Map, we are so excited to finally announce that the site is ✨LIVE ✨ at apmmap.co — we can't wait for you to check it out!

As part of this exclusive launch to the APM Map waitlist (1600+ signups and counting !!! We are so grateful ❤️), we're also going to kickstart our "Featured Resource(s) of the Week" series, to spotlight some incredible APM recruiting resources out there.
🌏 Featured Resource of the Week
PM Tech Lessons by David Cai (APM2 @ Yahoo)

Technical Concepts for your Product Management Career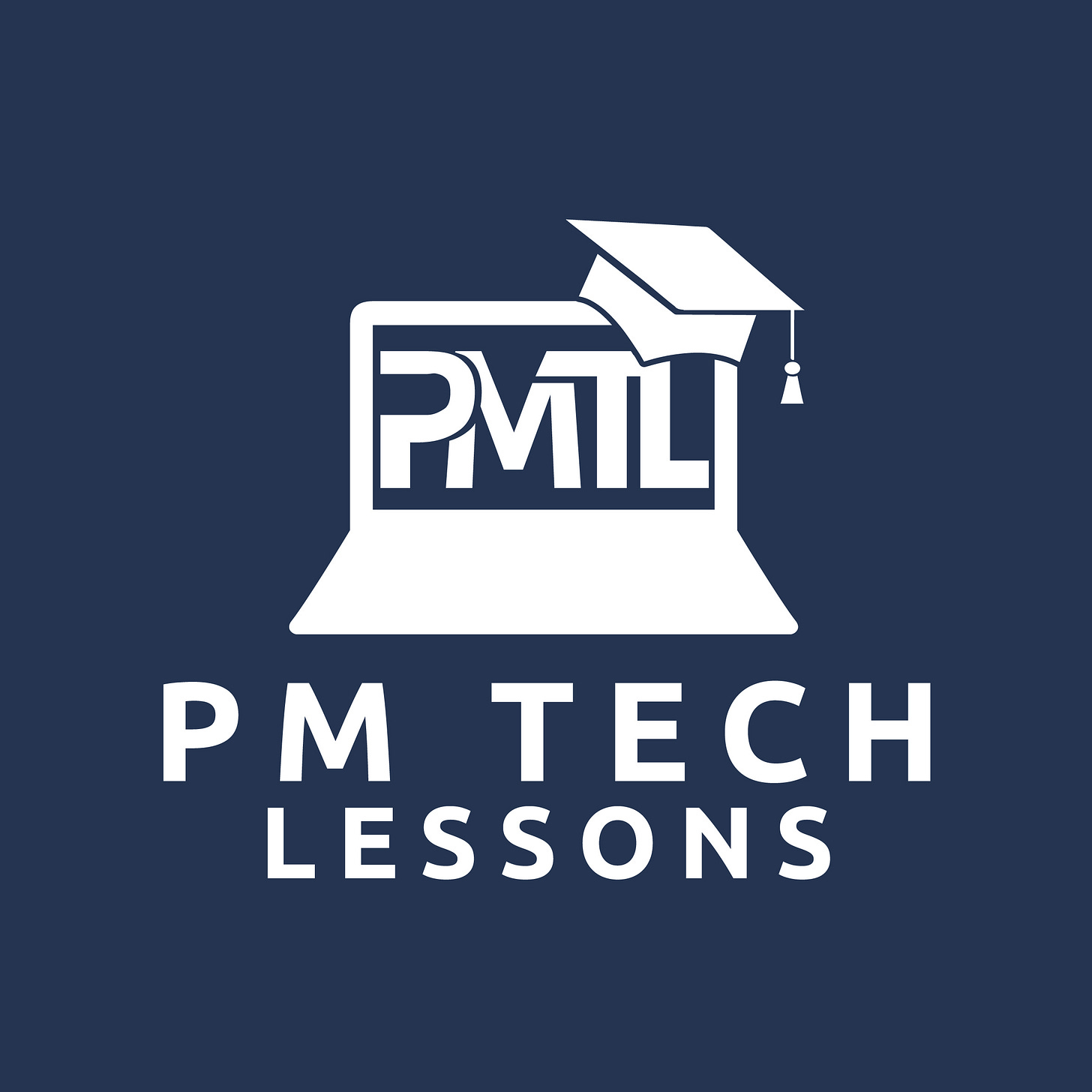 PM Tech Lessons is absolutely incredible. Check out the "Technical Explainers" section for blog posts on software engineering fundamentals, explained in an extremely accessible way. Learn everything from "What is an API" to "Principles of Abstraction" — David has you covered!

David also recently launched an Algorithms Interview Prep course

What: The PMTL Algorithms Interview Prep course is an 8-part course featuring an in-depth explainer article for each topic, along with exercises and answers to complement.

Who: It's written for non-technical candidates (previous experience: roughly 1 or 2 CS classes, or an online coding course), and is designed to gently introduce fundamental algorithms topics in non-technical, non-math-y language.

Why: For the intrepid reader, this course may be enough to fully prepare for interviews but for others, it will build an incredibly solid foundation that will jumpstart your progress into Leetcode or similar coding exercises.

How: To purchase this course, please make a donation of any amount to one of these BLM organizations and send a copy of the receipt to pmtechlessons@gmail.com.
TL;DR: Learn the technical concepts you need to break into product management AND support Black Lives Matter, and the larger movement to end racial injustice. That's what we call a win-win. ❤️
Here's to finding your own path ✨
Jeff & Michelle @ APM Map
---
🗺️ If you're loving APM Map and want to support us, please feel free to share the website (apmmap.co) and/or this newsletter, or buy us a coffee. If you have any questions about APM Map or APM Recruiting, DM Michelle on Twitter! She'll try to respond in the new few days. :)