Meet Jeff & Michelle, the creators of APM Map 🗺️
Hey! We're Jeff & Michelle, the creators behind APM Map, and we are so excited to be your companion-in-care on this PM recruiting journey :')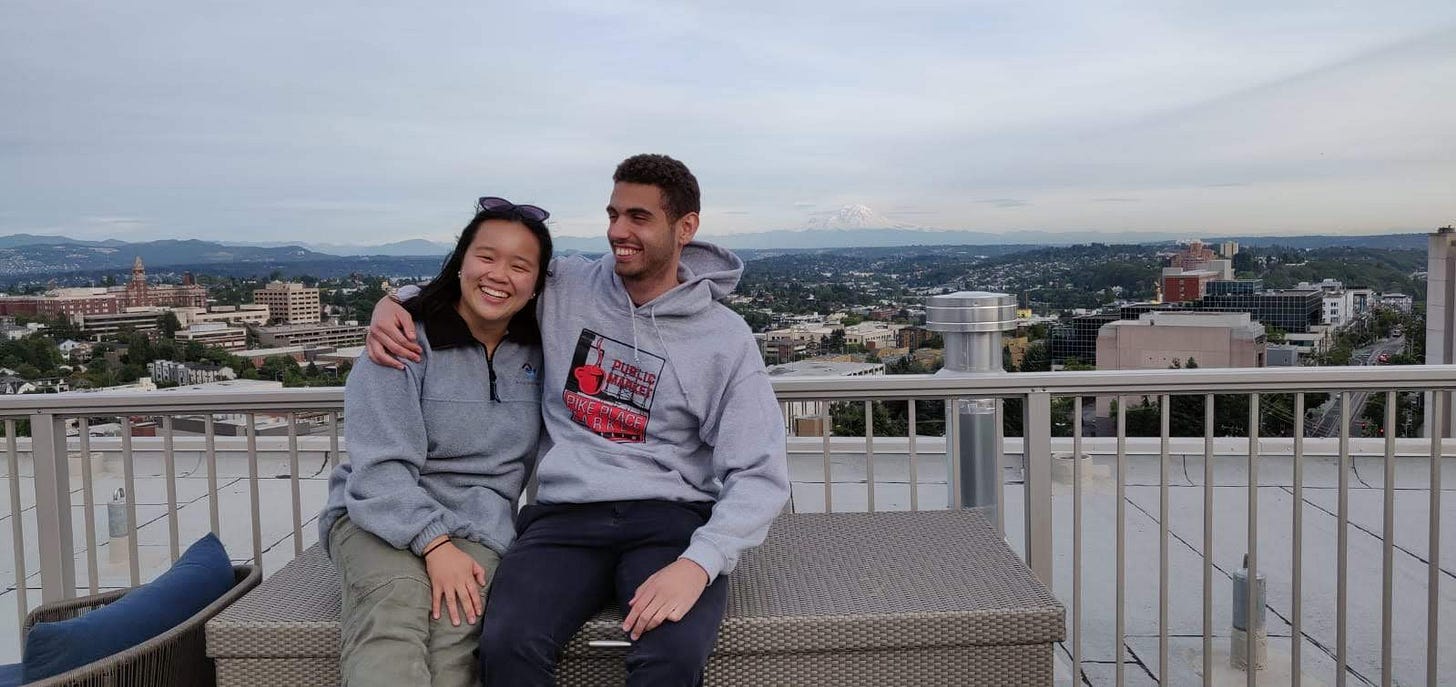 After months of grinding away on this little side project, we are so excited to share it with you soon.
We hope you love APM Map, and that it eases a little bit of that recruiting stress this season. We got you. :)
xoxo,
Jeff & Michelle
---
Sign up now so you don't miss the first issue.